GEITONIA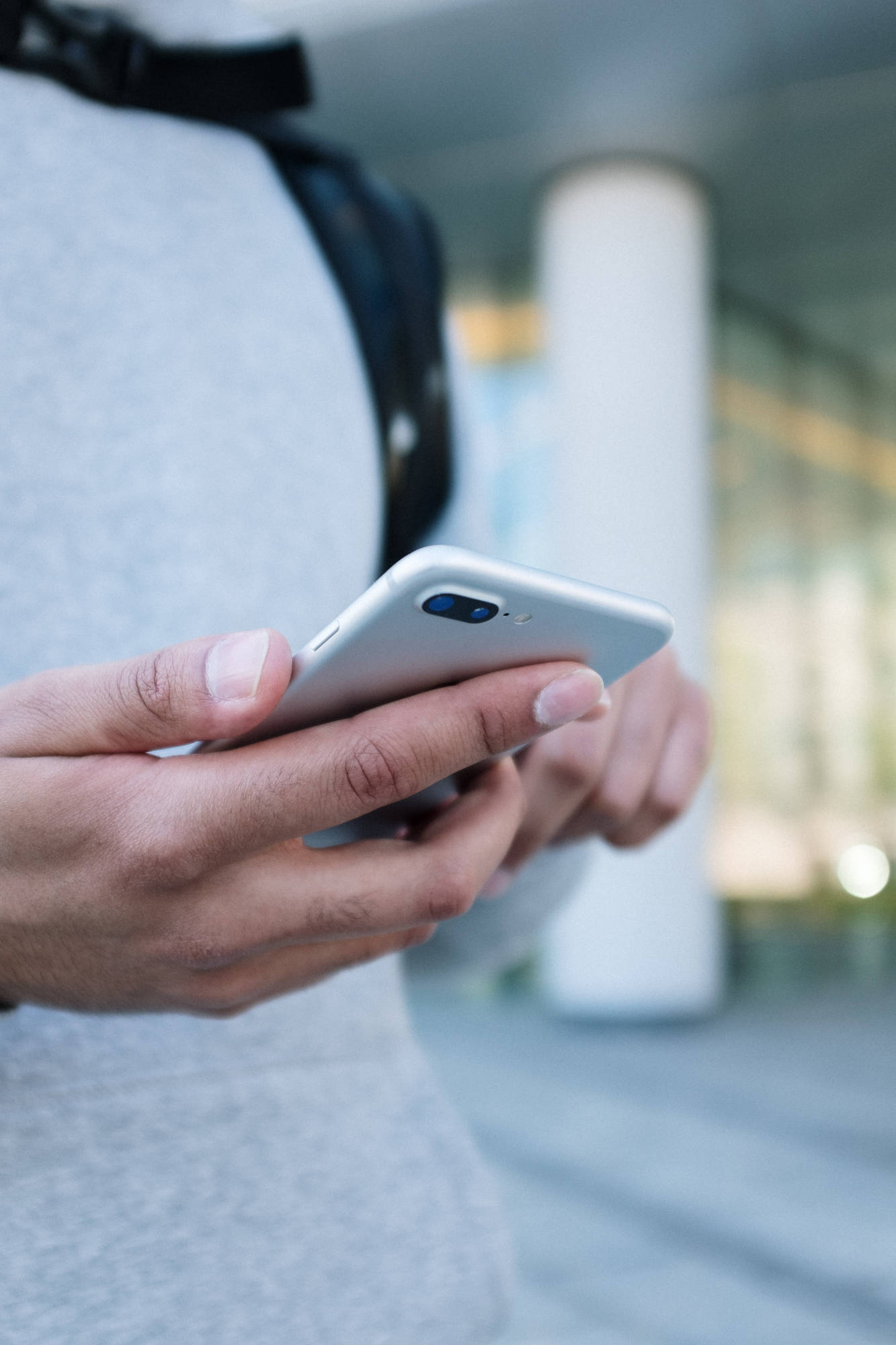 GEITONIA is a research project that was undertaken together with the University of Cyprus, Strovolos Municipality, and Ithaki Consulting. The project involved building software that allows the computerization of ticketing and monitoring of the municipality grounds.
The ticketing software consists of two applications, one that acts as a back-office and provides all the necessary information to the Municipality employees, and a second that runs on handheld devices, and allows the municipality employees to write tickets and update the back-office system in a fraction of the time that was needed until now.
The second part of the project uses embedded computer technology to monitor municipality spaces where it is possible to have noise infringements, or where it is possible to dump trash illegally, and report these infringements in real time back to the back-office system.
The project's first phase was from December of 2006 until January of 2011. The project's second phaseinvolved the re-engineering for the Android platform and is still an ongoing project. Cosine's Research Department was allocated €135,500 in funds by the Research Promotion Foundation in Cyprus.