Overview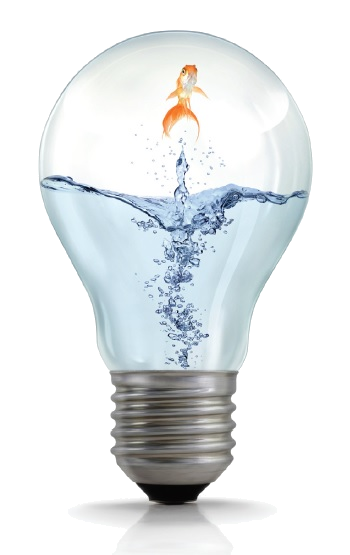 Research and Innovation(R&I) is a crucial aspect for a technology-oriented company, as it is through R&I that new products will be developed. The function of our R&I department is to foresee the needs of tomorrow, and lay the groundwork for the development of products that will fulfill those needs.
The vision of the R&I department is to drive the company innovatively, turning it into a major player in the provision of products that will cater to individual, business and community needs. Furthermore, the R&I department will create such momentum as to expect the future needs of users and cater to those needs today.
Finally, the overarching goal of our R&I department is to strive to create patents and licensable products that will become product-leaders in their respective categories.
Currently the R&I Department handles two projects, namely GEITONIA and MELCO.