Fission Mobile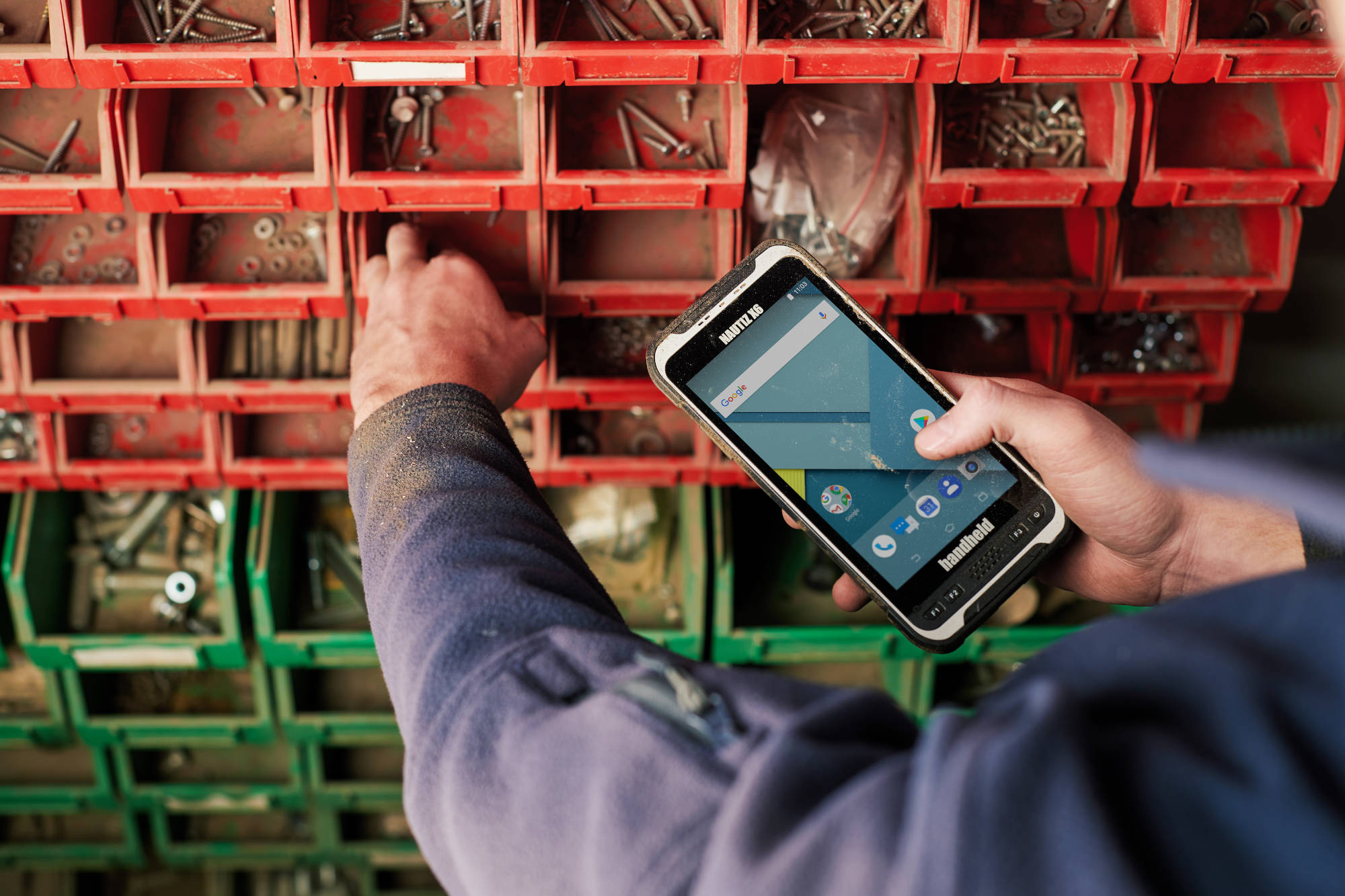 Fission Mobile is an integral part of COSINE's Enterprise System and handles remote data gathering, collection and processing. Fission Mobile is a specialized, fully automated remote data capturing tool used to gather information from the field where a business is performed and to transfer it into the main storage facility where it can be manipulated for optimisation of management decision making. Using our award winning mobile devices, the retail world takes advantage of the most recent technologies for automating its stock taking and goods receiving, order taking and sales activities.
---
Sales

Module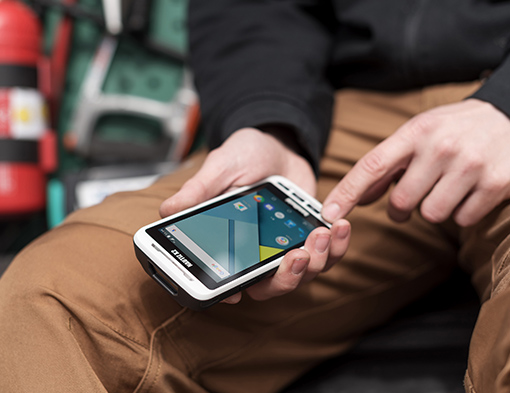 Sales Module is a Fission Mobile warehouse add-on, which ensures that it can provide field sales professionals the right customer and product information where and when it is needed, helping shorten sales cycles and increase customer satisfaction, regardless of location or connectivity.
Grant your sales force with up-to-date information regarding your business's client's account and information as well as inventory products' quantities, pricing and promotions from your external business package every day. With our Fission Mobile Sales module, salespersons' visits plan can be scheduled and managed easily, and recorded at the same time electronically on their handheld terminal.
Order

Taking Module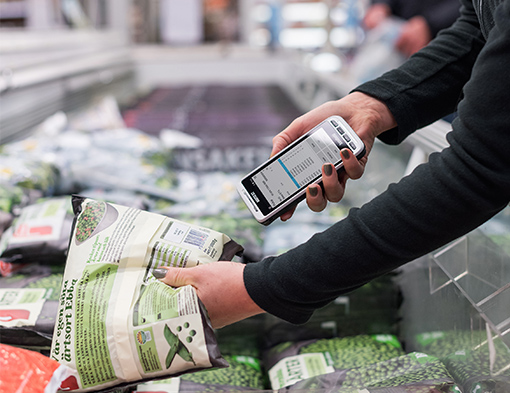 Order Taking Module is a Fission Mobile order taking addon, which ensures highly effective order processing environment, providing a total solution for businesses.
Sales employees can take orders at the clients' site and send the information to headquarters at any point of time from anywhere through an internet connection. A full price module covers all price options such as price list, discounts, offers, sales total etc. A scheduling function enables the salespeople to keep track of their regular visits. For quick process management, the salesperson can print receipts, invoices and any other type of document via Bluetooth to a mobile printer (matrix & thermal).
Stock

Taking and

Goods

Receiving Module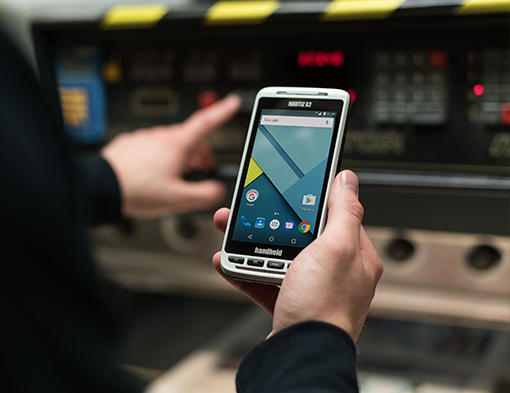 Stock Taking and Goods Receiving Module is a Fission Mobile warehouse addon, which ensures highly effective stock taking and goods receiving environment, providing a total inventory management and tracking solution for businesses.
Warehouse employees can keep track of a product's location in the warehouse, from its arrival to the final storage at the warehouse's shelves. On arrival, warehouse employees can arrange the items on the proper shelves. During order fulfillment, items can be located easily and quickly, updating the stock automatically. As a result the back-office has up-to-date information on an item's stock quantity.