Custom

Software Implementation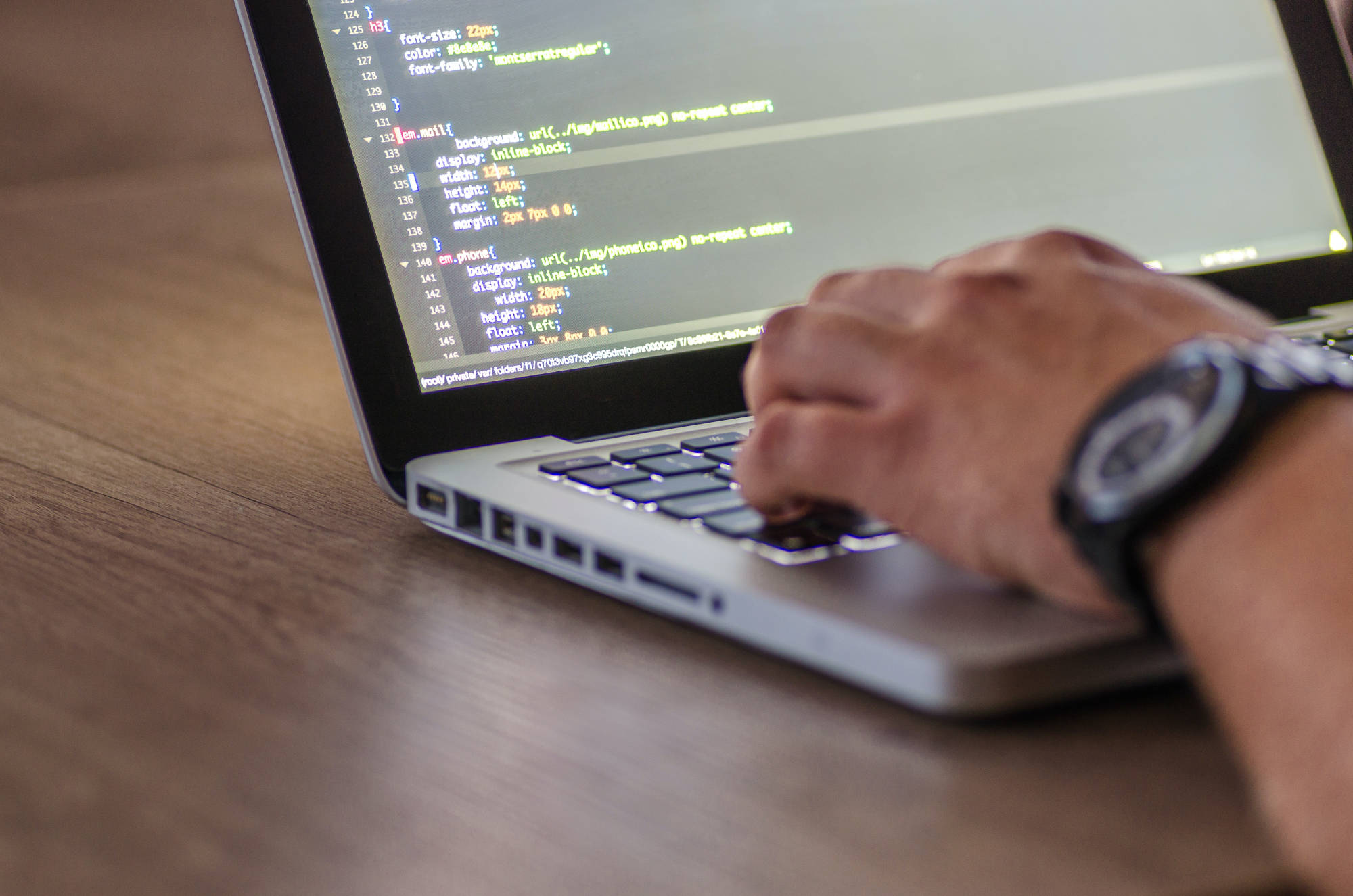 At COSINE Consultants, we specialize in implementing the development of Customized Software Applications. We have been developing systems for various industries and organizations, including small SME business and large multinational organization.
In deploying successfully Customized Software Applications for various industries, we make use of our project management and software development methodologies that are based on PRINCE and SSADM, respectively. These two methodologies are used to create a blueprint of our work regarding our projects. In deploying them during a customized software development project, we conduct distinct stages.
---
Why Pick Us?
Need

for Customization

COSINE offers a

ready packaged solution

which forces a company to

adapt

their working habits to the technology and also a

customized software solution

which permits an organization to use technology and all its benefits

without the need

for the organization to

change

the way it runs its business.
Competitive

Advantage

Our

customer's competitive advantage

is linked to the implementation of a

customized software application

; hence, they

maintain

and

grow

their competitive advantage by

implementing

such a solution.
Easy

Integration

Our customers have other software solutions that need to be

integrated

with the new system that is to be developed. Off the shelf software solutions are

difficult to integrate

smoothly to an existing environment. For smooth system enhancements,

customized software solutions permit smoother integration

.
Growth

with the Company

Our customers need a solution that will

grow as their business grows and changes

. By implementing a customized software application, as the business needs change the

system can be upgraded to reflect the changes required

.