Fission L.I.M.S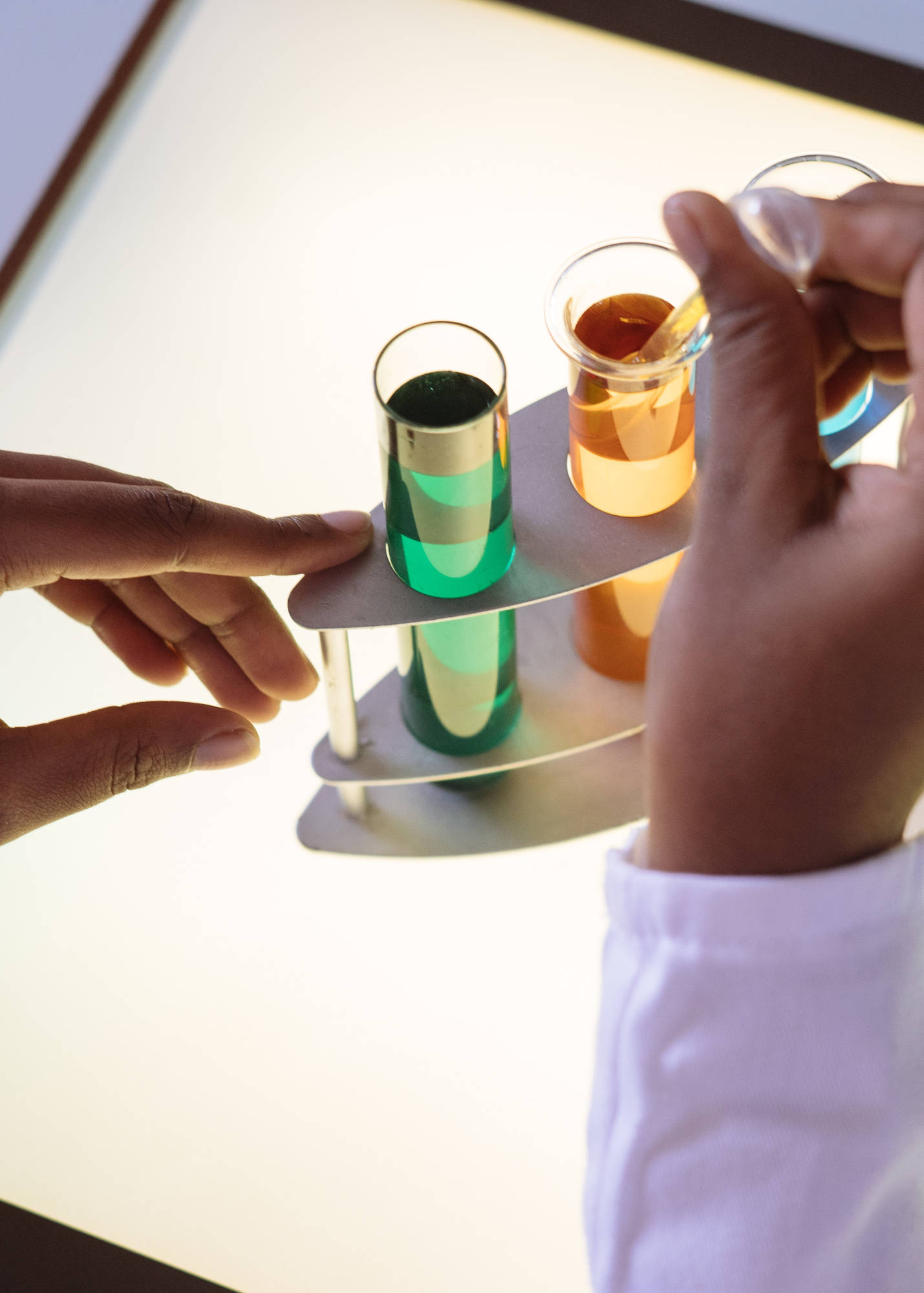 Fission Laboratory Inventory Management System(LIMS) is a comprehensive solution for food and clinical laboratory automation. It facilitates sample collection, label tracking, identification and logging, test result registration and customer invoicing.
Key Features:
Fine-grained administration and securitys
Multilingual support (English & Greek out of the box)
Optimised relational database
Handheld device integration
Comprehensive and powerful reporting
COSINE Consultants has collaborated with various healthcare professionals both in private and government sectors, to accommodate for realistic, real-life needs, assisting in specialised tasks - such as in laboratory needs - that professionals have to undertake.
Also included are comprehensive reporting and advanced communication capabilities such as handheld integration, automated e-mailing & faxing and data export to popular formats such as Excel and PDF.