Custom

BI Solutions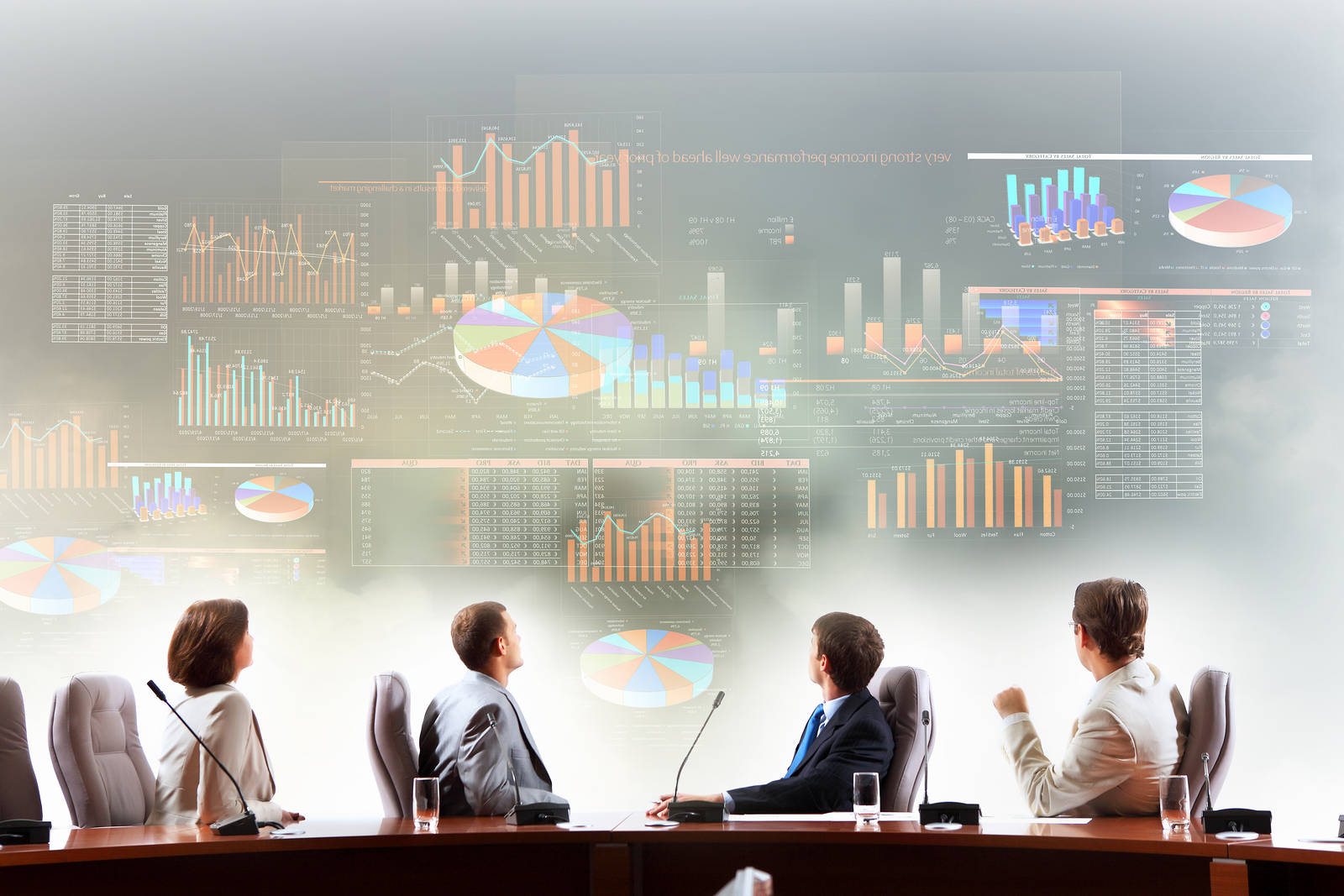 Business Intelligence(BI) is a term that encompasses a set of concepts and methods, whose primary purpose is the assistance of business users in acquiring a better understanding of their business. This in turn enables businessmen to make better strategic and operational decisions.
We offer a Custom Business Intelligence solution that is tailored individually to our customer's needs.
The development of a complete Business Intelligence solution is a process that entails a number of crucial and multi-faceted steps.
---
Our Process
Dimensional Modelling
A dimensional model presents information as a collection of dimensions such as time, customer and product. Each collected piece of information, referred to as a measure, is then viewed with respect to one or more of these dimensions. Thus, measures can be summarized (rolled up), in cases where a broad view of a business area is required, or expanded (drilled down), in cases where a more detailed view is required.
Set of Performance Indicators
These guide all business decisions with the purpose of improving results in a certain area of the business. Out of this, set number of key performance indicators (KPIs) are generated. KPIs guide all business decisions in order to dramatically improve results, often across all or several areas of the business. An improvement in the value of a KPI should reflect a significant positive impact in the results of the business.
Data Warehouse
This is the repository of all information collected from the operational systems of the business. Unlike an operational system, a data warehouse maintains a historical record of all these information. It also maintains a consolidated view of all information across disparate operational systems, accounting for example in differences between the way an entity, such as a customer, is identified across those systems. Last but not least, it is geared towards the quick generation of results over huge data volumes which are often extensively summarized.
ETL Process
ETL is short for Extract, Transform and Load. It is the process by which information is extracted from the operational systems, transformed so that it may be consolidated, and loaded into the data warehouse in order to be analyzed by business users. Such a process runs periodically to ensure that the information stored in the warehouse does not become stale and therefore irrelevant or misleading.
Interactive Dashboards
Much like the dashboard of an automobile, a BI dashboard is meant to present crucial information to the user at a single glance, allowing them to make quick yet correct and fact-based decisions. A variety of information visualization techniques are employed, each taking advantage of the huge bandwidth and pattern recognition ability of the human visual perception system.
Experienced Professionals
As should be evident from the above, the development of a BI solution is a laborious, complex and multi-disciplinary process that can only be carried out by highly qualified professionals. COSINE Consultants prides itself in the quality of its Business Intelligence team whose members have both extensive experience in the field and advanced academic credentials and certifications.