Document Management System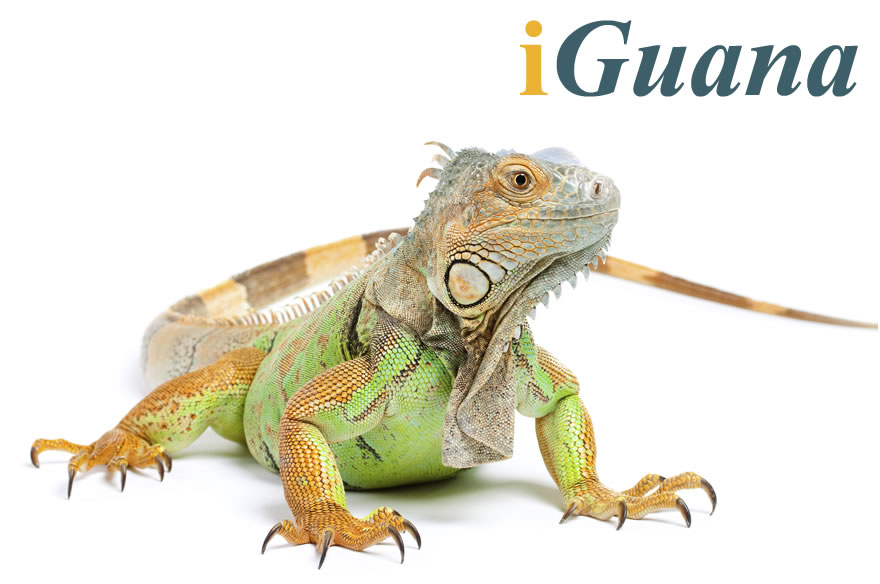 The explosion of unstructured data is one of the biggest challenges facing business today. The quantities of documents, images, e-mail, web content, audio and video are all growing at an astonishing rate. Information that is not proactively managed results in resource bottlenecks, lost documents, duplicated data, security and version control issues, lost productivity, and decisions based on inaccurate information.
To solve these problems, COSINE Consultants has built a strong partner ship with iGuana, a company with over 30 years of experience in providing market leading, multi-platform solutions in the electronic archiving, document management and enterprise content management (ECM) sectors. The iGuana iDM software platform is used by organizations of all sizes in the Banking, Financial, Insurance and Government sectors.